the_title(); ?>

Shhh… It's a secret!
The Presidential suite of the Four Seasons Hotel Ritz Lisboa, 1 table, 20 people, 4 of the best chefs of the world. In a luxurious and mysterious atmosphere, Lisbon's most mythical room held three exclusive dinners with surprising menus created by chefs Alex Atala (D.O.M**), Eneko Atxa (Azurmendi***), José Avillez (Belcanto **), and Henrique Sá Pessoa (Alma**).
With a dazzling view over Lisbon, these Secret Rooms were not just unexpected gastronomic experiences. Napkins with secret messages, jewels on the table, and breath-taking performances evoked the magnificence and eccentricity from times past. But... What happens in Ritz's Secret Room, stays in Ritz's Secret Room!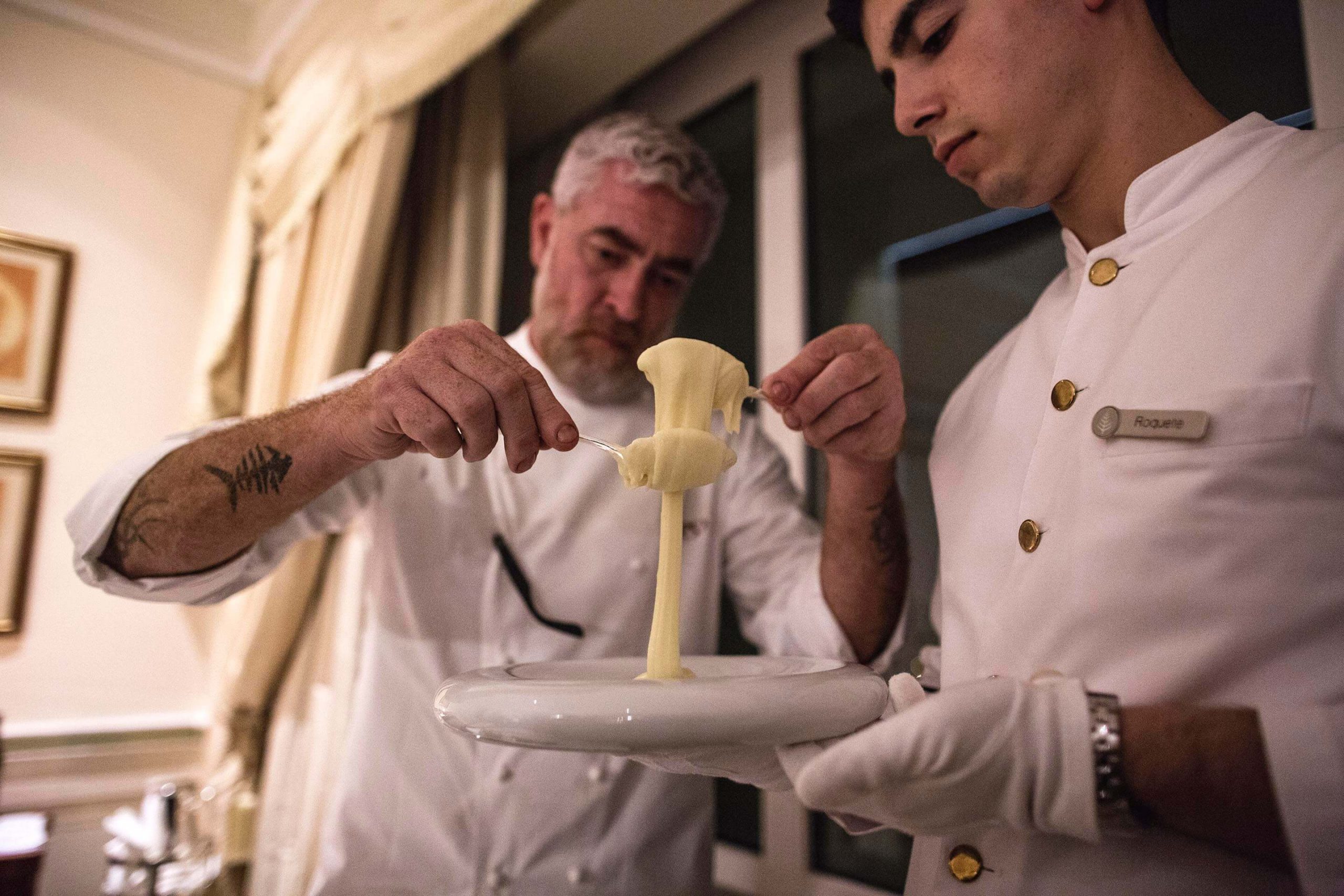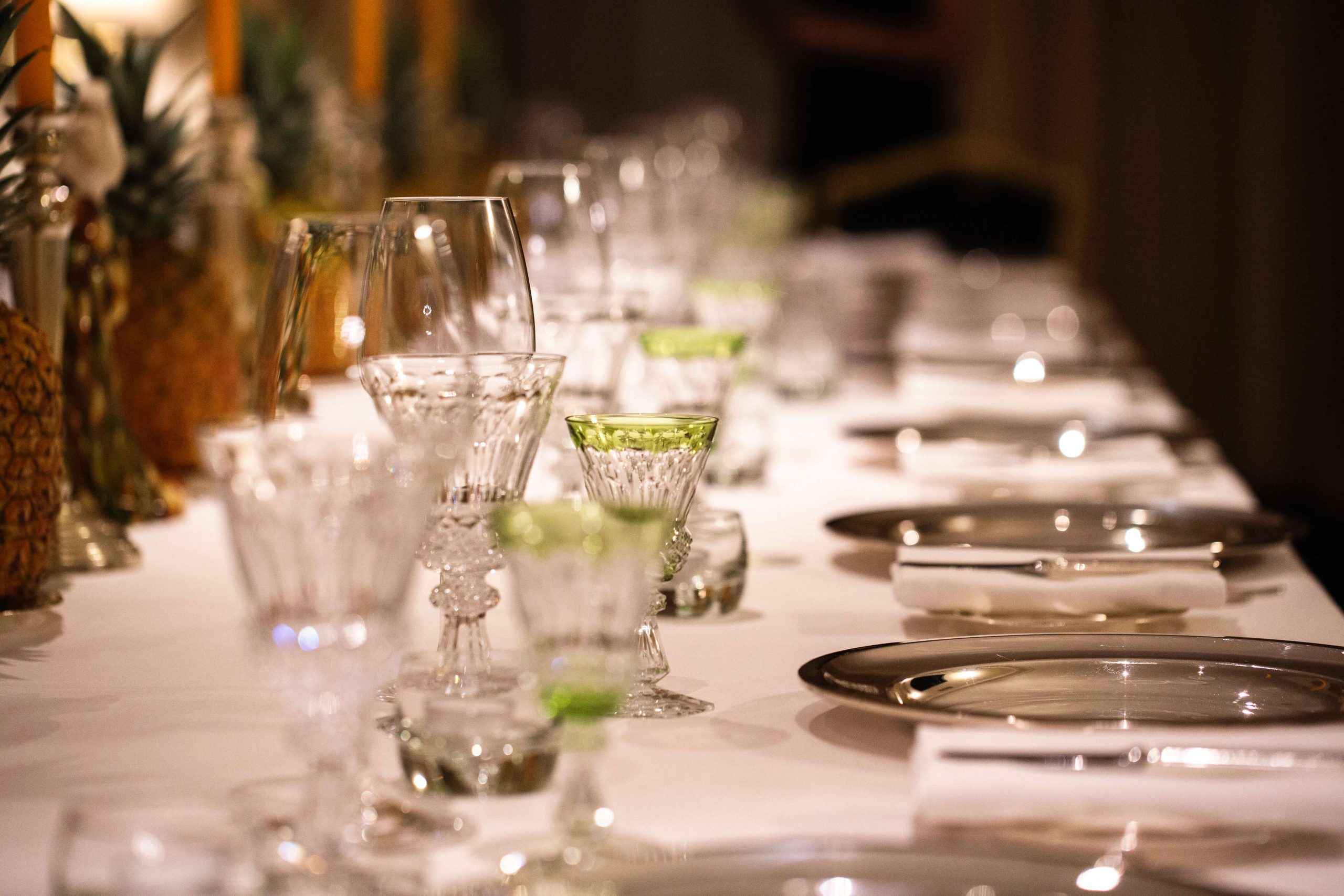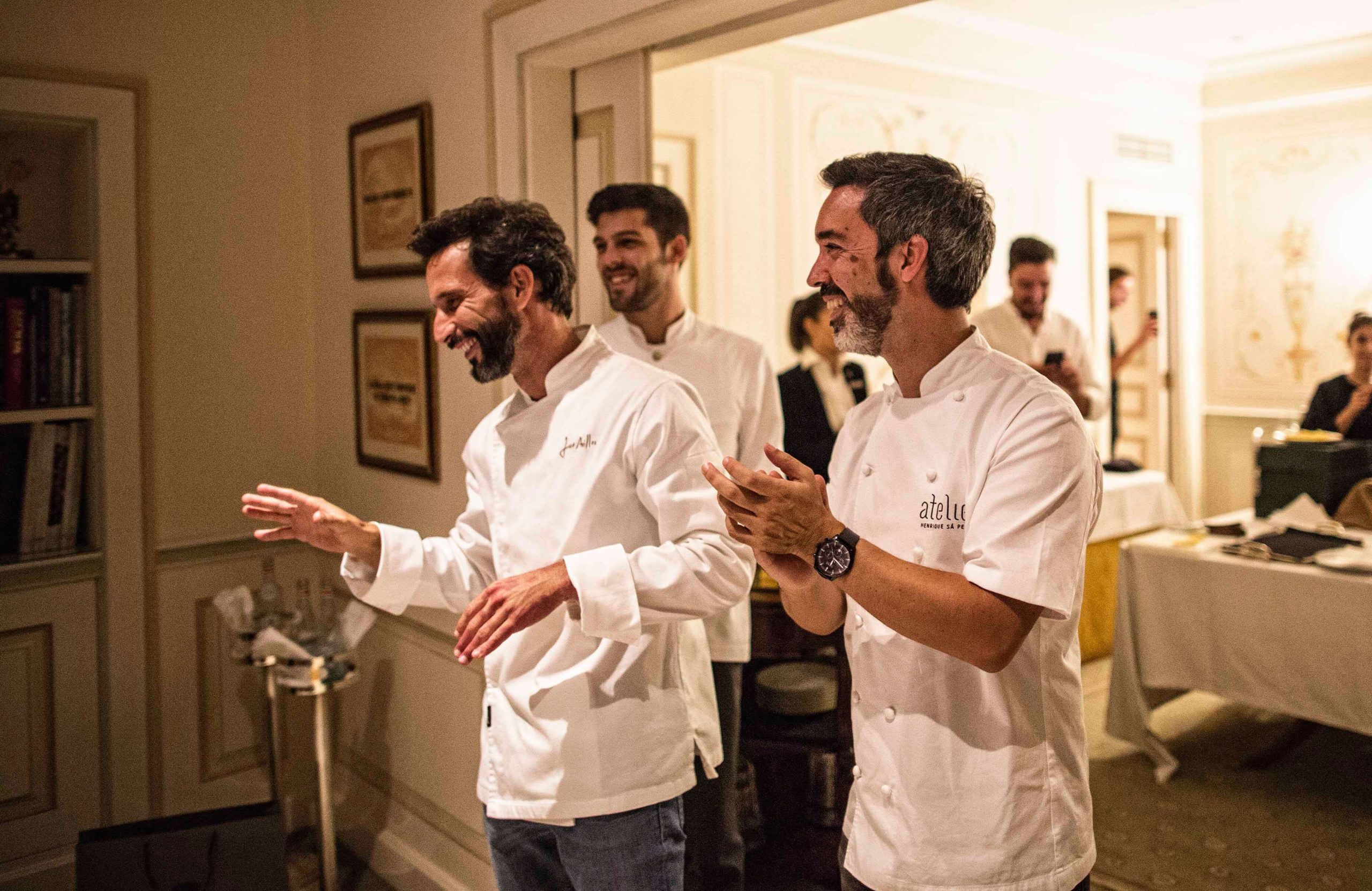 Ritz's Secret Room